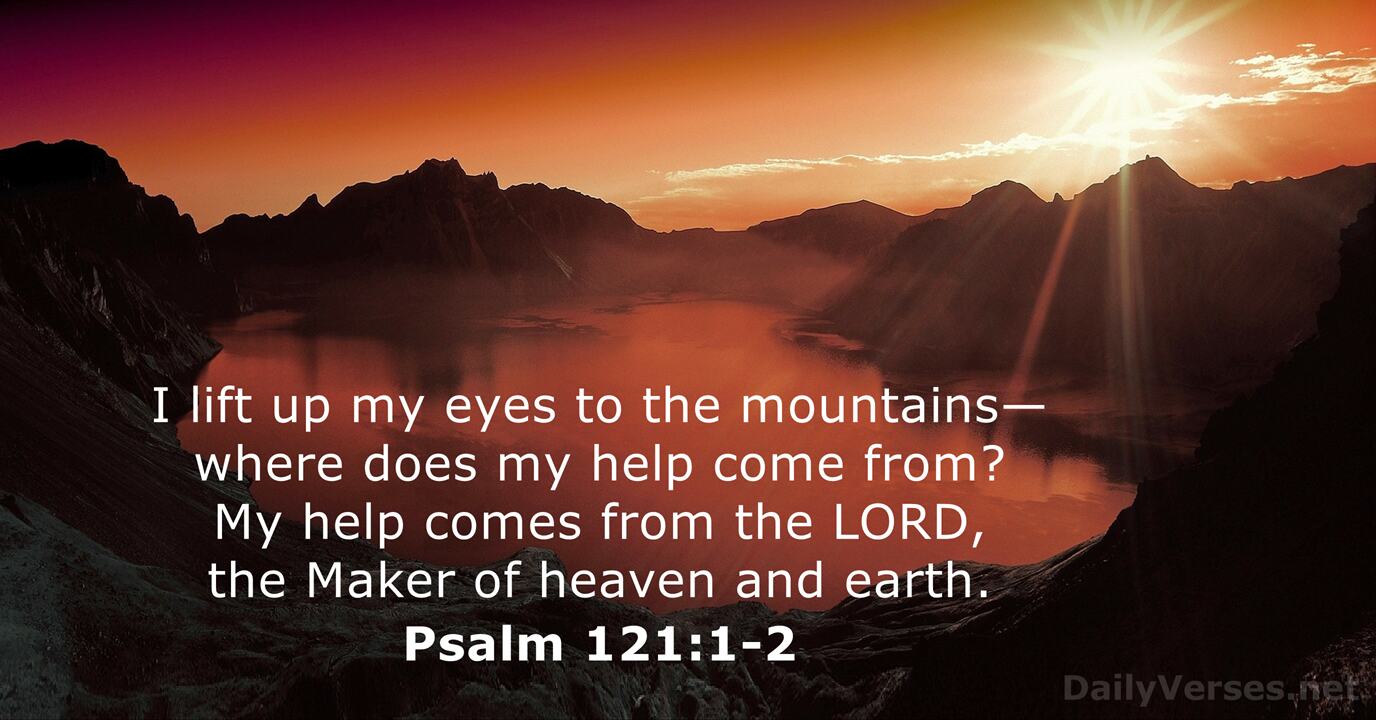 Today is not about a card ~ it is about an ask ~ I'd like to share with you what I shared with my amazing gals that come to class and we get to create together, my girls are the best and I love each and every one of them ~ so here is what I shared with them in early March
~ " girls, before we get started tonight I'd like to share something with you all...I've been diagnosed with breast cancer (gasp!!!!) girls, wait!!! I'm doing great, I'm strong in body mind and soul and I plan on remaining that way! If you've known me for many years, you'll know that I'm a person of great faith, if you're familiar with the story of David and Goliath, David was a little Shepard boy with a sling and a stone and Goliath was a giant ~ well, I'm looking at my giant and you're going down Goliath, you're going down. It also says in the Bible in Joshua 1:9, do not be afraid or terrified because of them, so I want you all to take the word them and replace it with whatever you're dealing with in your own personal life, so for me I read, do not be afraid or terrified because of breast cancer Denise, for the Lord your God will go before you and He will never leave you or forsake you. Now I have three asks of you all, 1. if you're a praying person I would love for you to pray for me, 2. if you're not a praying person, what a beautiful time for you to get to know the Creator of the heavens & the earth, the Creator of you, the Creator of me and He doesn't make ANY mistakes, the 3rd ask I have is, I don't want to hear your horror stories, we all know someone and I don't want to be rude, but I'm in great place and I plan on remaining there, so, my 3 asks, pray, pray and no thank you!!! Now....who wants to make a card!!! And so we did!!!
and now you, my dear reader of this blog post ~ may I ask you to also pray for me ... here is the update as of this morning ....

Another update on my journey ... Went to see the Oncologist today ~ so the malignant carcinoma (lump in my left breast) is a variety that is quick spreading and my ER, PR & Her2 levels all came back negative, which means that this can also be quick spreading

😝

~ so the oncologist did suggest chemo, but also said that this type of cancer that they found is rare and chemo has not shown that it would be effective, but the option to do chemo is totally up to me. I said, no thanks....Triple-negative breast cancer is cancer that tests negative for estrogen receptors, progesterone receptors, and excess HER2 protein.
These results mean the growth of the cancer is not fueled by the hormones estrogen and progesterone, or by the HER2 protein. So, triple-negative breast cancer does not respond to hormonal therapy medicines or medicines that target HER2 protein receptors….
so my next wait is for an appointment with the radiologist and that has been set for Wednesday, June 12 ~ and so we wait. I do walk lock step with my God, that has not, nor will ever change. God has me in the hollow of His Hands no matter what. I am strong in body mind & soul ~ I feel great,...and Dean says I look fantastic ...so lets go with that
❤️
thanks SO much for taking the time to read this post and so my 3 asks of you is also, pray, pray and no negative stories please ~ encouragements welcome ~ thank you and have a blessed day xo
If you have any questions, please don't hesitate to ask ~ happy to help!!! Thanks So much for popping by ~ Have a blessed Day! If you live in Winnipeg and would like to join one of my classes, I would love to stamp with you and your friends!! Drop me a line for further info! I'd love to meet you! Enjoy your day!
Please pop in on http://www.chezmoicreations2.blogspot.com ...you'll find a link to some knitting that I've created. Drop me a line if you have any questions!